From Fox News:
An Alabama man who was recently bitten by a venomous coral snake is now "fighting for his life," his family said.
A coral snake, considered to be one of the most venomous species of snake in North America, recently bit Jeffrey Phillips outside his Gilbertown, Alabama home.
Phillips' children were the first to spot the snake. Initially thinking the serpent was a harmless king snake, Phillips decided to catch it and give the snake as a gift to his older brother, who has owned snakes in the past, WTOK-News reported.
[ For Full Story ]
[Return to www.spiritdaily.com]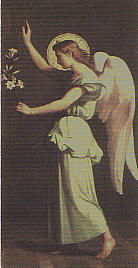 Pray always for purity and love
+++