From Constitution.com:
Federal and local authorities are investigating mysterious booms being reported in Upper Bucks and Lehigh Counties (Pennsylvania).
Springfield Township police say there have been multiple reports of loud explosions, with the most recent one happening shortly after 4 a.m. on Tuesday. "I thought that somebody was making a tunnel or space junk fell out of the sky," said Susan Crompton, who lives in Haycock Township.
[ For Full Story ]
[Return to www.spiritdaily.com]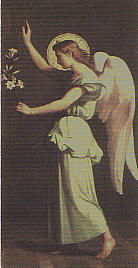 Pray always for purity and love
+++