From the Star-Advertiser:
Lava has crossed Highway 137 at the 13-mile marker and has entered the ocean, according to Hawaii County Civil Defense. A second lava flow is about 437 yards from the highway.
Highway 137 is closed between Kamaili Road and Pohoiki Road. Kamaili Road is closed between Highways 130 and 137. An "explosive" eruption from Hawaii's Kilauea summit sent a plume of ash soaring 30,000 feet into the air Thursday morning that threatened to cover parts of the Big Island, as residents nearby are being urged to shelter in place.
[ For Full Story ]
[Return to www.spiritdaily.com]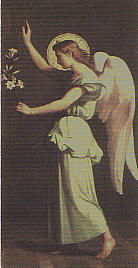 Pray always for purity and love
+++