Fromm The New York Times:
TOKYO — Record torrential rains across western and central Japan unleashed flooding and landslides in several residential areas, killing dozens and triggering weather warnings in four districts of the country.
By Saturday evening, at least 51 people were dead and 48 were missing, according to the public broadcaster NHK. More than one million people in 18 districts had been ordered to evacuate their homes and 3.5 million had been urged to leave. The Japan Meteorological Agency reported on Saturday that rainfall in many of the affected areas had reached record levels — with some areas reporting rain two or three times as high as the monthly average for all of July over just five days.
[ For Full Story ]
[Return to www.spiritdaily.com]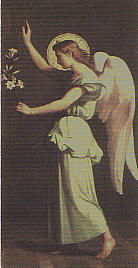 Pray always for purity and love
+++