From the New York Post:
An enormous asteroid has come so close to Earth that it's visible to the naked eye.
The space rock, known as 4 Vesta, is four times the size of the UK and so bright that it can be spotted from 106 million miles away. It's visible in both hemispheres, where it can be seen in the night sky near Mars, Saturn and the Sagittarius constellation.
[ For Full Story ]
[Return to www.spiritdaily.com]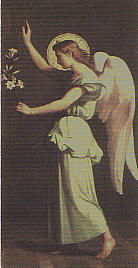 Pray always for purity and love
+++