From the London Independent:
Newly-discovered fossils reveal that some of the first animals to walk on land lived in Antarctica, according to scientists.
The four-legged creatures, described as a cross between a crocodile and a fish, existed during the Devonian period around 360 million years ago. It was previously thought that these tetrapods originated from tropical environments in Laurussia, the supercontinent that later split up into North America, Greenland and Europe.
[ For Full Story ]
[Return to www.spiritdaily.com]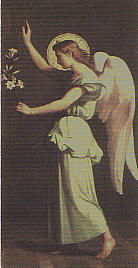 Pray always for purity and love
+++